Rotational Molded Infant Seat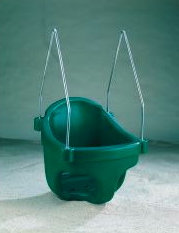 Rotational molded infant seat made of polypropylene. Available in bright colors that will not fade. These seats meet ASTM standard. The extra wide hanger is especially designed so that the seat is gravitationally correct when a child is swinging in the seat. The hanger is made of stainless steel and the seat is extremely durable to hold up well in all applications.
Sorry, no larger image available
You might also like: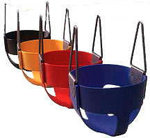 Fully Enclosed Commercial Infant Seat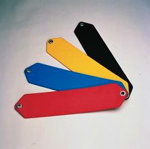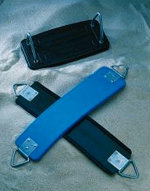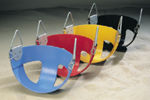 Copyright ©2002–2018 Recreation Dynamics, Inc. 540-547-9402
Many steel items require a 3-4 week lead time for preparation and delivery.
Most other items are shipped immediately. Call us toll free if you have specific time requirements.
*Free freight for all orders over $50 shipped inside the continental U.S. Offer valid for a limited time, subject to change without notice.